Polish
Conversational AI solution that inspires to BUY
Converts your product catalog data into YOUR product Specialist AI
"53% of your customers have questions about your products while shopping online" – Forrester
Answers are not readily available from your catalog
Customer support is not available 24/7 across markets, channels and languages
Agents might not be trained on products data and product expertise
YOU LOSE THE SALE!
What if artificial intelligence in retail that
Can easily train on your products data to answer your customers queries?
Can discover questions from your customers and enrich your product catalog?
Can derive precision marketing insights and deliver instant ROI?
Our AI helps you answer your customer's questions and inspire them to Buy.
Instant Cost Savings & ROI
Enterprise Class Vertical AI Solution
Modular, Multi-channel, SaaS
AI Chatbot
Multi turn conversations
Configurable user journeys
Retail NLP
Propreitary NLP for retail
Preloaded Intents specific to your business
Retail Ontology
Propreitary NER
Retail business schema
Cognitive Workbench
Self Learning an retraining of models
Automated Insights
Precision marketing insights from conversations
Live chat Handoff
Toggle between AI and human agents
Multiple channels
Web, mobile, FB, Store
53%

of customers will abandon purchase if they don't get quick answers to their questions : Forrester
#CuriousMuchConversations
News & Events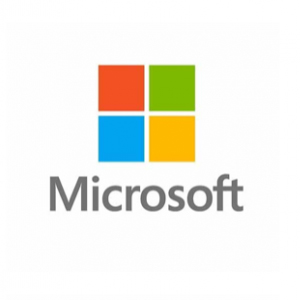 Digital glamour: Wolford uses Azure and AI to deliver luxury online service
Founded in the Austrian city of Bregenz in 1950, Wolford is the global market leader for luxury legwear and bodywear. Over its 68-year history, the company has established a strong reputation for delivering both high-end products and high-end customer service.